Labuan Bajo, Heaven from East Indonesia
Labuan Bajo is a hidden paradise in eastern Indonesia. This village is located in Komodo District, West Manggarai Regency, East Nusa Tenggara Province, which is directly adjacent to West Nusa Tenggara and separated by the Sape Strait. Labuan Bajo is one of five Super Priority Destinations being developed in Indonesia.
This destination is the gateway to Komodo National Park which holds amazing natural beauty and world-famous ancient animals. Starting from the endemic Komodo dragon on Rinca Island and Komodo Island, a row of exotic islands, and underwater biodiversity, to fantastic beaches, you can find everything by starting your journey in Labuan Bajo.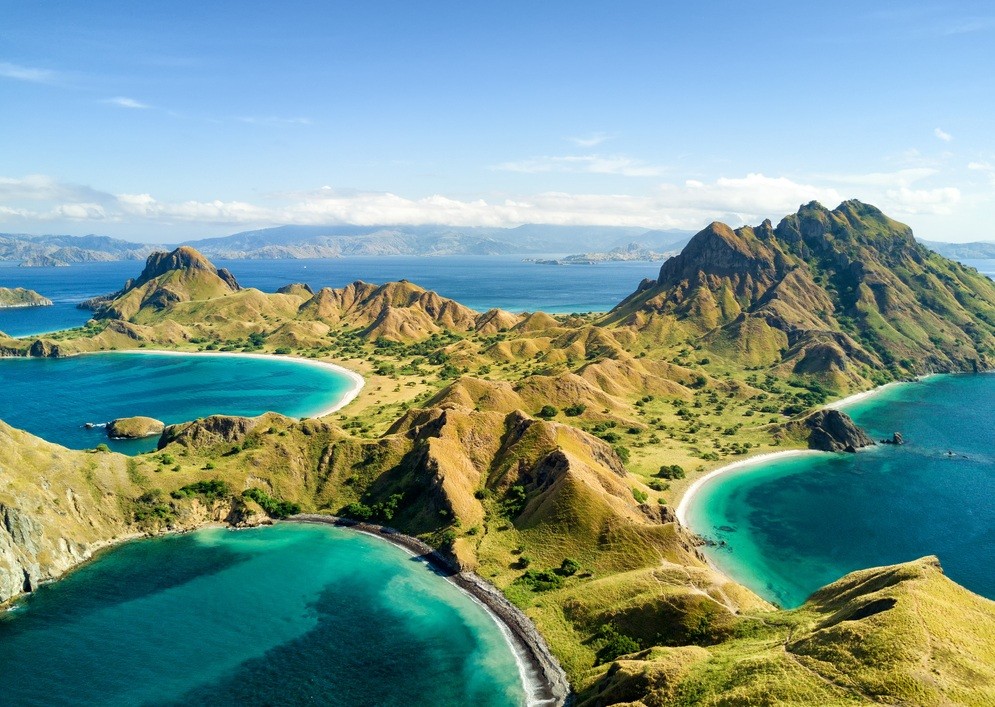 Enjoying the view of the twilight sky can also be another way to enjoy Labuan Bajo. This strategic spot to enjoy the beauty of dusk is not far from Komodo International Airport. you can choose the destinations of Bukit Cinta, Peak Amelia, and Peak Silvia, to capture the twilight sky that soothes the soul. There is also Rangko Cave which has the charm of an oasis with its saltwater pool which is so soothing.
If you want an adventure in Labuan Bajo, short trekking to Cunca Wulang Waterfall can be an option. Don't miss the exciting experience of trying live-on-board, which is trying to stay on a Phinisi boat for a few days while sailing to visit beautiful islands, and you can also dive to see the special underwater beauty of Labuan Bajo.
Labuan Bajo and Komodo National Park are inseparable entities. Both are interconnected so when you are in Labuan Bajo, it is necessary to visit Komodo National Park. To get there, you can use a ferry or a fast boat. There are many choices of departures from morning to evening.
Komodo National Park which was registered as a UNESCO World Heritage Site in 1991 consists of Komodo Island, Rinca Island, Padar Island, and several other islands in the vicinity. The presence of the Komodo dragon (Varanus komodoensis) which is a giant lizard in the world was first covered in a scientific journal in 1912. The journal was written by Pieter Antonie Ouwens, Director of the Bogor Zoological Museum. This discovery became the beginning of Labuan Bajo's existence in the eyes of the world because many tourists and scientists came to see firsthand the ora, the term Komodo dragon from local residents.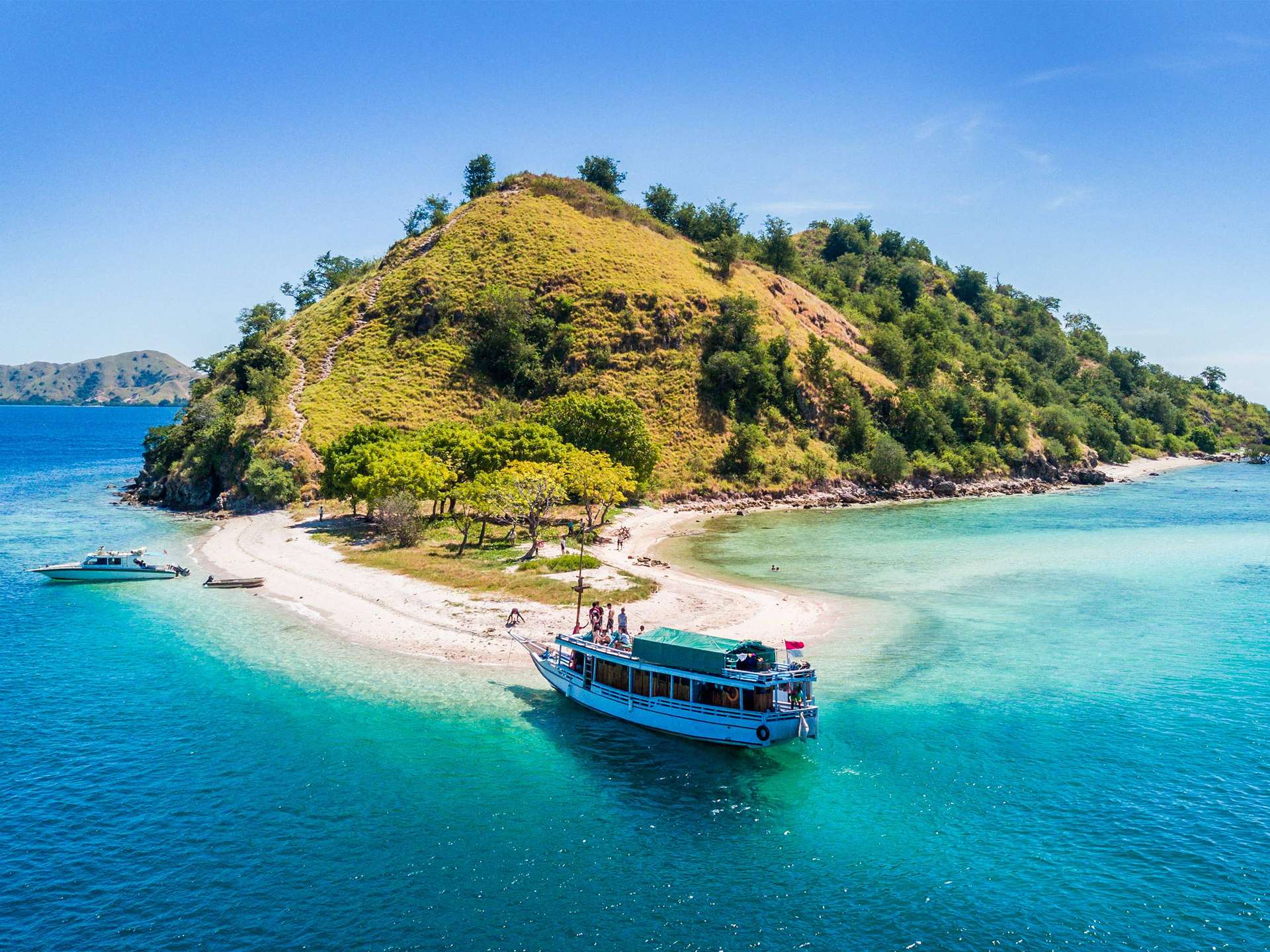 When you are in Komodo National Park, you will be presented with some amazing attractions. One of them is taking pictures with Komodo. This will be an unforgettable experience for a lifetime, namely taking pictures with rare animals that only exist in Indonesia.
Besides Komodo dragons, this national park is also famous for its stunning panorama. For those of you who like photography, you must enter several spots here as a place to take pictures. Call it the iconic Padar Island with its hill-shaped island and blue sea gradations in the background. Kelor Island is no less cool, you know, the view of the island and the clear blue sea from the top of Kelor Island is too beautiful to miss.
Another spot that should not be missed is Pink Beach or known as Pantai Merah by local people. do you know? The red colour on this beach turns out to be from microscopic animals and reddish-coloured coral fragments around the coast.